London Mayor Khan hints city could bid for 2040 Olympics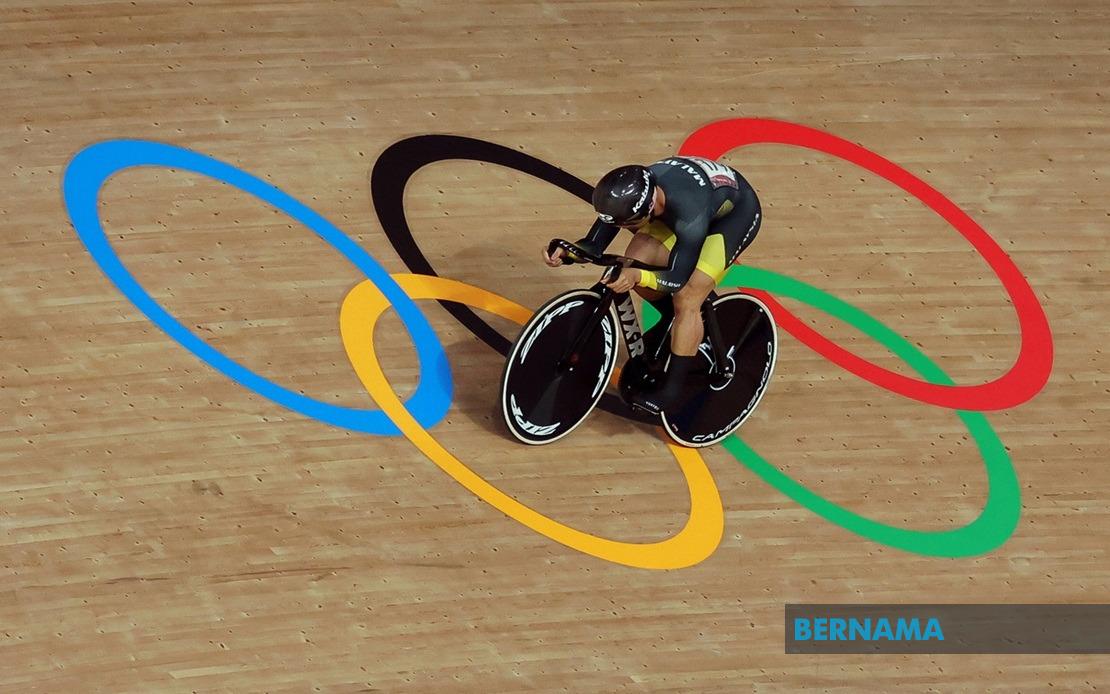 File Photo
LONDON, Jan 31 (Bernama) -- London mayor Sadiq Khan hinted that the British city could bid for the 2040 Olympics.
The politician told the MyLondon news portal on Monday that the city hall and the British government are exploring options for submitting a formal bid, with the potential for it to be "the greenest games ever", reported German Press Agency (dpa).
"We're working with colleagues to get a bid explored. 2032 and 2036 are a done deal. The attraction of a deal for 2040 for London is it would be the greenest Olympics ever," Khan said.
If awarded the 2040 Games, London would become the first city to host the Summer Olympics on four occasions, having hosted in 1908, 1948 as well as 2012.
-- BERNAMA