28 Muay Thai fighters to light up KL Internatiional Fight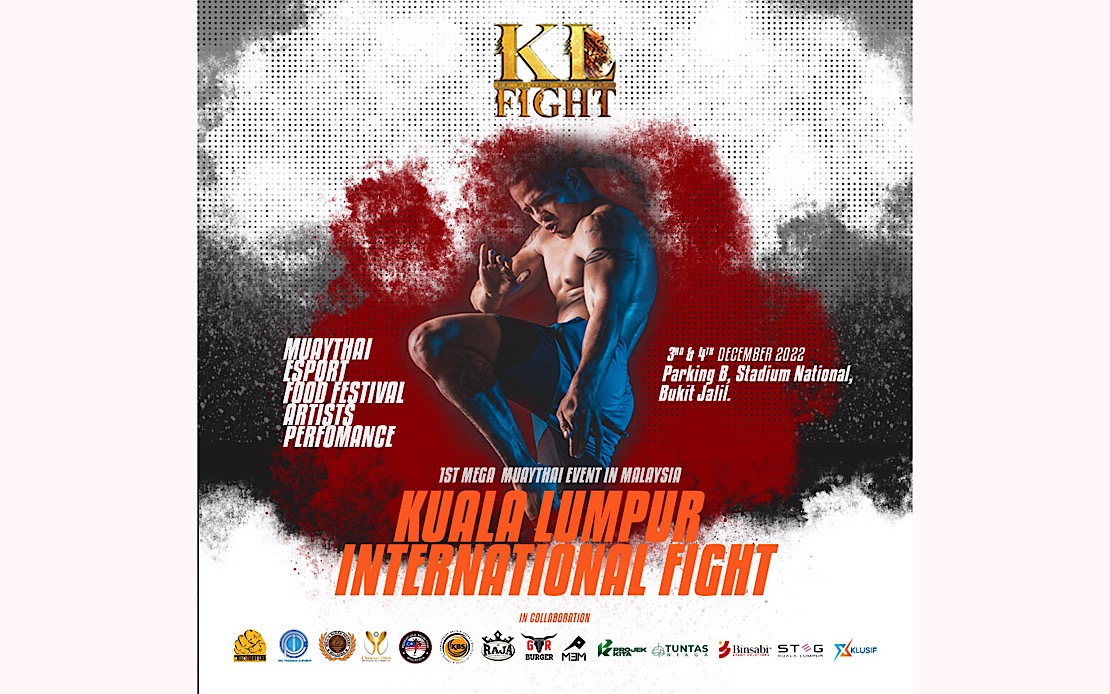 KUALA LUMPUR, Nov 19 (Bernama) -- About 28 Muay Thai fighters from 10 countries will compete in the Kuala Lumpur (KL) International Fight to be held at Car Park B, National Stadium in Bukit Jalil, here, on Dec 3 and 4.
According to the organiser, the first mega Muay Thai event in Malaysia would see superstar fighters such as Sudsakorn Nor Klimnee and Yod Pitee from Thailand, Izat Zaki (Malaysia), Hossein Karami (Iran) and Thomas Van Nijnatten (France) involve in 14 bouts starting from 8.30 pm till 12.30 am.
"This is one of the biggest platforms for Muay Thai athletes from Malaysia and also other countries to be recognised on international level and compete with other Muay Thai champions from other countries," it said in a statement.
It said, apart from Muay Thai fight, there will be on-site activities such as e-sports, food vendors and performances by artistes during the two-day event.
KL International Fight is held in collaboration with International Federation of Muaythai Associations, World Muaythai Council, Youth and Sports Ministry and National Sports Council, among others.
The tickets are available for purchase at ticket2u.com.my starting from RM38 to RM10,000.