Positive return for 'Pocket Rocketman'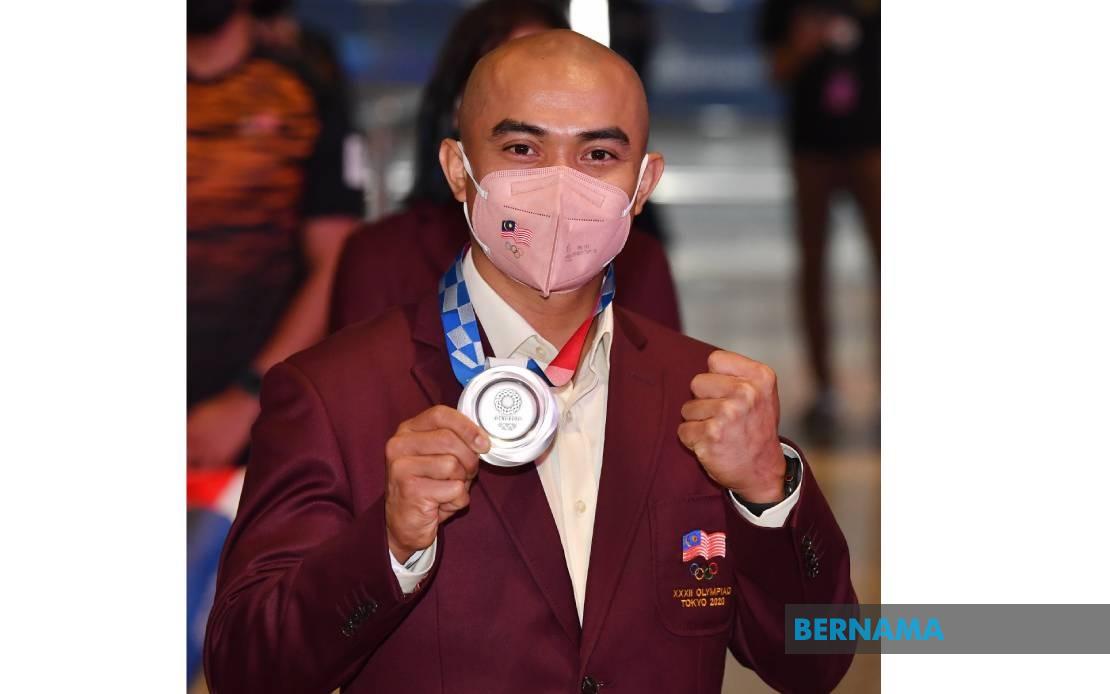 Datuk Mohd Azizulhasni Awang (File pix)
KUALA LUMPUR, Nov 13 (Bernama) -- National track cycling ace Datuk Mohd Azizulhasni Awang made a positive return in the opening round of the UCI Track Champions League (TCL), held in Mallorca, Spain, on Saturday.
After a long hiatus due to heart surgery in April, the 'Pocket Rocketman', whose last race was at the Tokyo 2020 Olympic Games whereby he took home a silver medal in keirin, deserved a pat on his back after finishing fourth in the first round of his pet event at the Velodrom Illes Ballears.
Australian rider, Matthew Richardson won the race followed by his compatriot, Thomas Cornish while Japan's Shinji Nakano took third place in the keirin event.
Only the top two riders from three different heats advanced to the final.
World champion Harrie Lavreysen of Netherlands conquered the final while Stefan Botticher of Germany finished second and Richardson completed the podium finish.
Meanwhile, in the sprint event, Azizulhasni finished second in heat two of the first round behind Israel's Mikhail Yakovlev. Only the top rider from six different heats progress to the final.
Richardson oozed class in the sprint event as he defeated Lavreysen to emerge as the champion.
The next TCL race will resume in Berlin, Germany (Nov 19) followed by Saint-Quentin-en-Yvelines, France (Nov 26) and two back-to-back races in London, United Kingdom on Dec 2 and 3.
-- BERNAMA